Sale!
Face Paint roller pen (Black)
Face Paint roller pen (Black)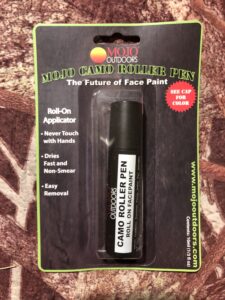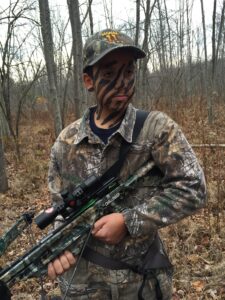 6 in stock
Description
We have tried them all including the BIG name face paints and we like these roller pens the best! Super easy to use and easy to remove, not greasy!
These are in high demand and SOLD OUT everywhere! Signal 11 has a few hundred for sale. STOCK UP!
MOJO introduces the FUTURE for face paint with the all-new Camo Roller Pen. We have combined the BEST face paint with the most convenient applicator-based on the ball point ink pens we have used for years. A water based paint that rolls on without ever touching with your fingers – and wipes off with plain water, wet towel, wet wipe of easy removal.  Specially designed paint dries fast after application and becomes practically smudge proof. It is odorless, hypoallergenic and provides a dull finish to your skin.
Truly a BETTER PAINT in a BETTER APPLICATOR.
Available only in BLACK.  Comes in a single black 10ml