Ted Nugent autographed "Come And Take It" hat! (OUT OF STOCK)
$40.00
Purchase today, these sell quickly!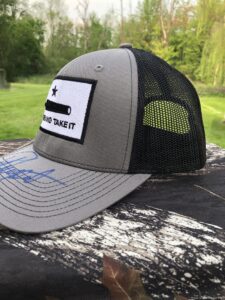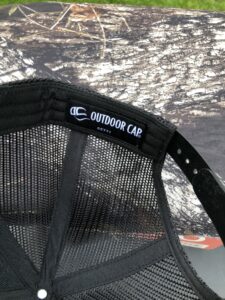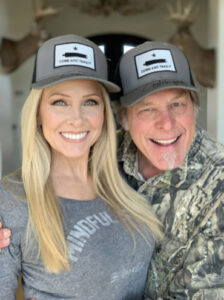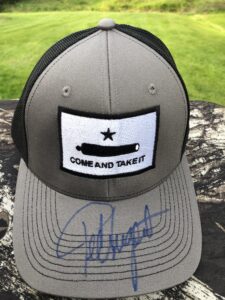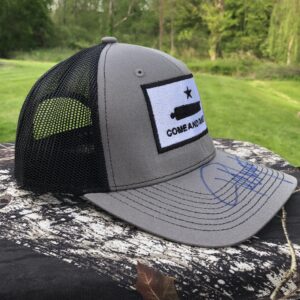 Out of stock
Description
(We are currently out of stock but you can head over to Teds official website and order this hat)
Get one while supplies last!
This hat is a personally autographed by Ted Nugent!
Each "Come And Take It" hat has been signed by Ted and Signal 11 Lures llc has been authorized to sell them for Ted.
This is also available on www.TedNugent.com
Great quality snap back cap with the one and only Ted Nugents hand written autograph!
"In these bizzarro desperate treacherous times it is now more important than ever for we the people to make our stand against tyranny and fascism and nothing says it better than the historical colloquialism "Come and Take It!" Fly your defiant We the People American flag proud!" ~ TED
Quick First-Class shipping from NJ