Thick Brush Outdoors Scent Drag / Dripper
$14.99
Thick Brush Drag/Dripper (only)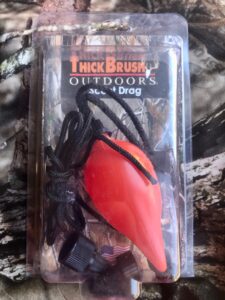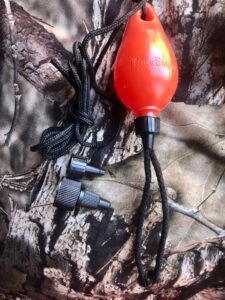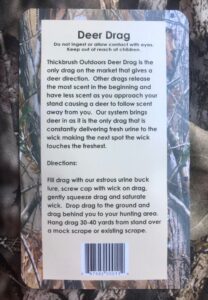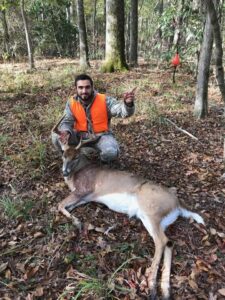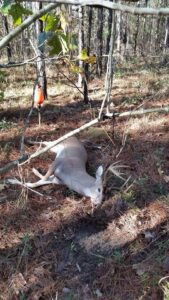 16 in stock
Description
This is one of the best reusable scent drag systems we have ever used! It is also the best dripper you can buy.
We are currently offering this item without lure or scent so you can use it with any lure you want. We recommend our Wet Spot or Tramp Stamp lure for deer hunting.
Also great for Bear or Hog hunting as a dripper with our, Persimmon, Cherry, Glazed Donuts, Peanut Butter, Sweet Corn etc… liquid in it!
Completely Made In The USA